December
October
Darcy whelps her litter of 4 boys
September
Holly has a crack at Rally obedience and gets 2 passes whilst over in NSW with her breeder,just winging it they ended up with 2 placings!
Summer and I attend our first Herding try out day and plan to  pursue this sport further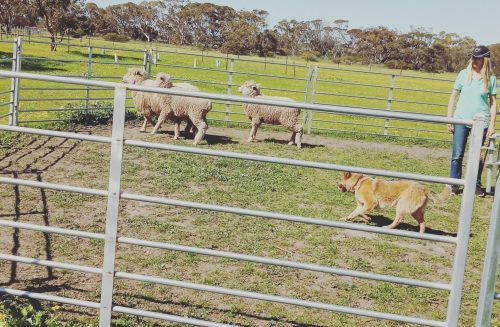 August
WT CH Enya v Heisenberg sister to our stud dog Tex(Exit v Heisenberg IPO WD1) is awarded NZLD working trial dog of the year making it 5 years in a row for her and her owner /trainer Karen Wilson amazing effort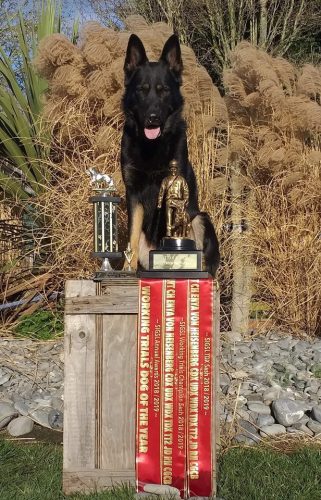 July       Brooksvale Erebus passes his BH and TR1 tracking with a score of 96 at the IGP Nationals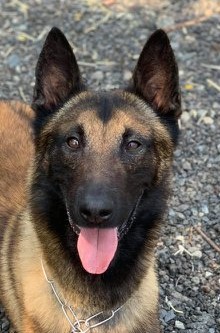 BV Devilry BH PSA1 gets her final RN pass with a 99/100 to make up her title,congrats Georgie and Evie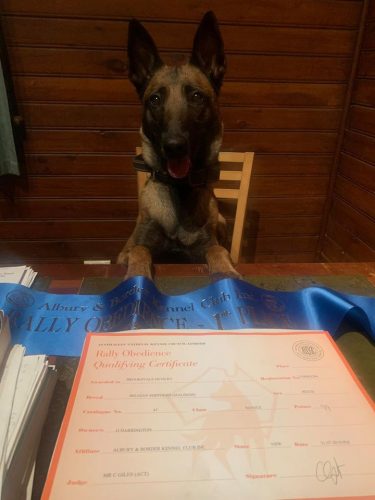 Holly and I trial for our WD1 at the Nationals,unfortunately we don't qualify but will be back next year for another crack,Holly is the first Australian cattle dog in Australia to trial in this sport and I am proud of her effort.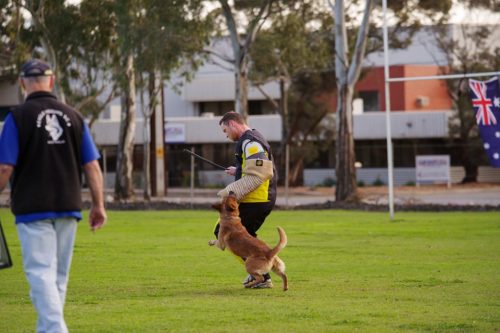 June
Brooksvale Devilry BH and Georgie pass their PSA1 with a high in trial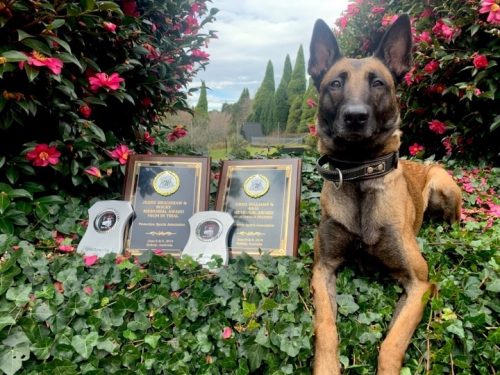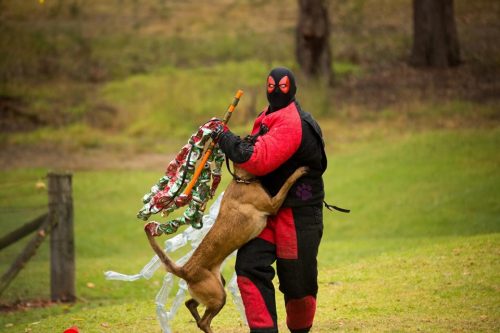 April
Holly and myself pass our BH and John and Mia (BV Uschi IPO3) get a TR3 pass with a score of 95 at Adelaide sport dog trial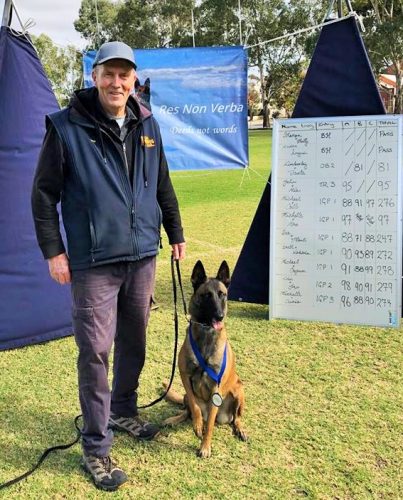 john & Mia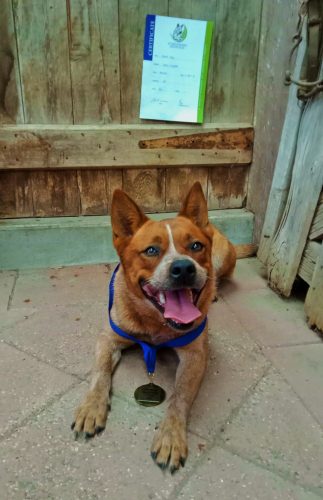 Erudite Holly BH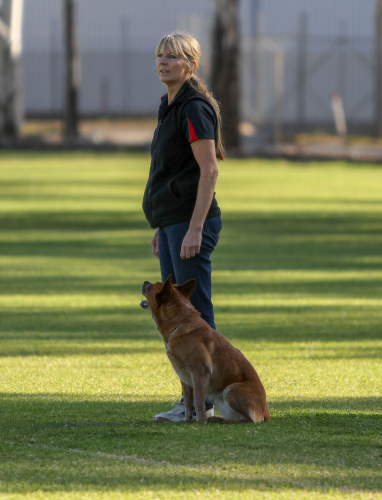 Brooksvale Red Angus gets a visit from easter bunny at his doggy daycare  and graduates grade one at his obedience dog club!
March 2019
Tex gets a few scenes in the movie 'Escape from Pretoria" starring Harry Potter actor Daniel Radcliffe,filming was at the old Adelaide Gaol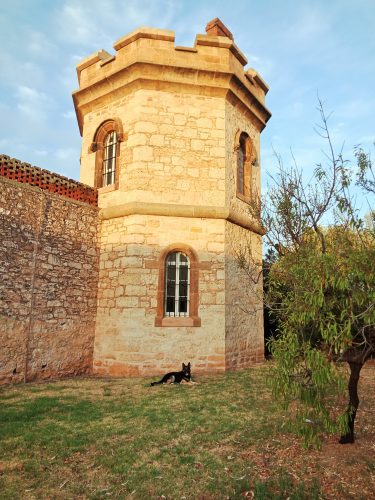 January 2019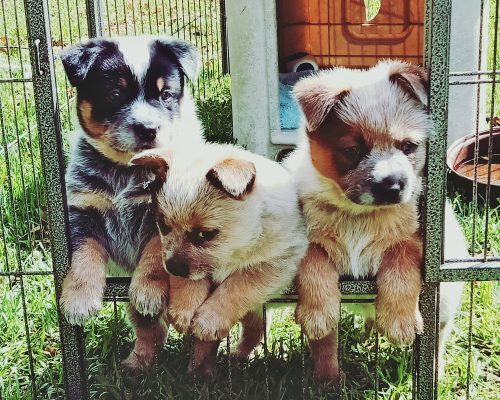 O
Our pups from Darcy and Blackjack leave here this month for their new homes and careers,we have retained a female puppy "Summer"