Whats News 2018
November
Darcy has her litter, 2 boys plus I girl !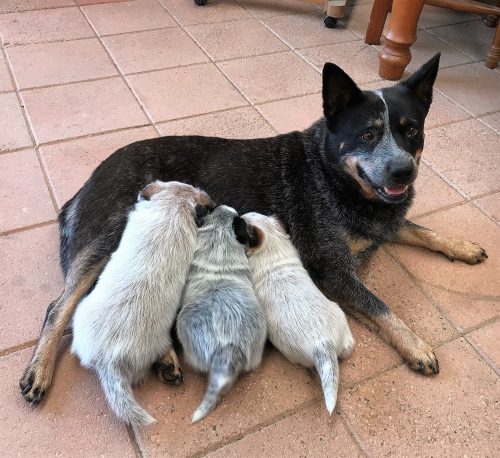 October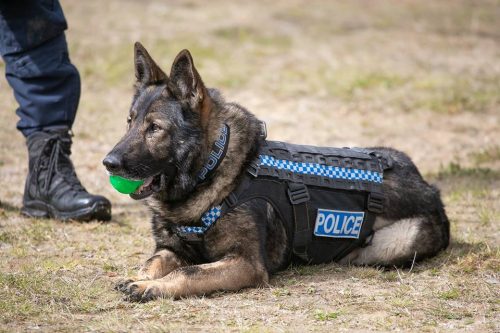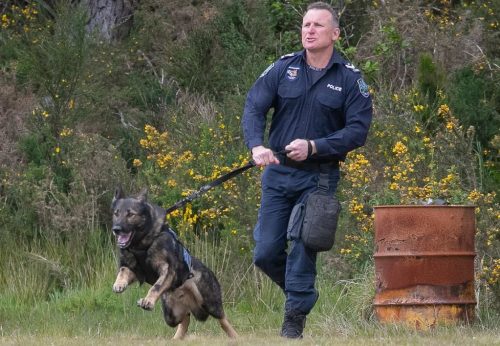 PD Brooksvale Ruger and handler compete in the Australasian police dog games in NZL coming home with first place in the
individual patrol dog section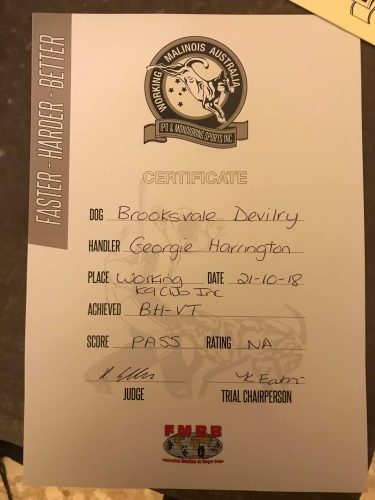 Georgie and Evie pass their BH under Judge Hans Ebber
September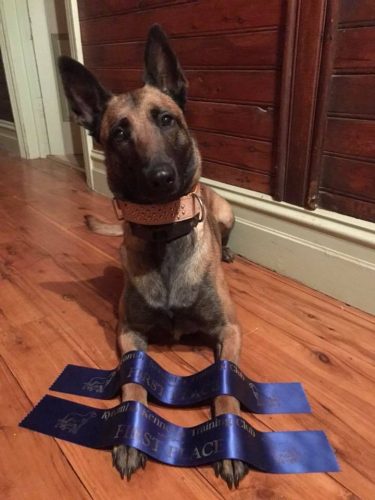 Brooksvale Devilry  and owner Georgie get 2 rally passes on the one weekend with 99/100 on one day and 100/100 on the other !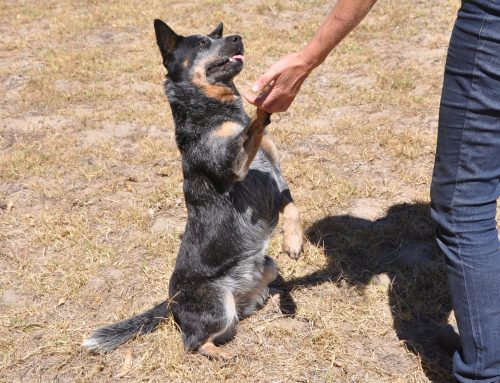 Willowpark Blu Skye BH is mated to Wazwallaby Blackjack
Jack
June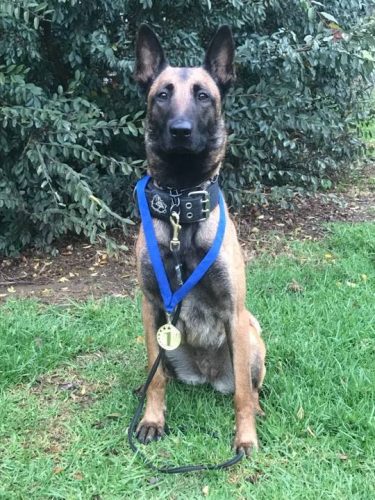 Brooksvale Devilry passes her PSA  test with a !st place,congratulations Georgie and Evie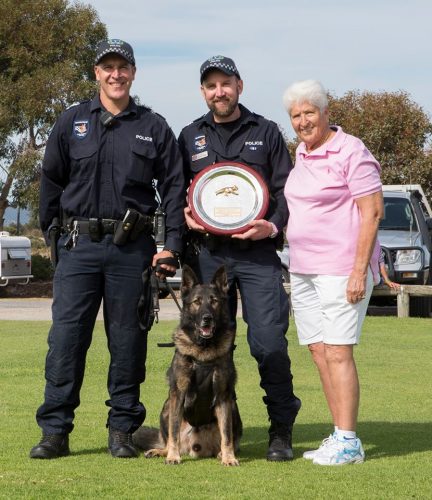 PD Brooksvale Ruger is awarded the German Shepherd Dog Council of Australias service award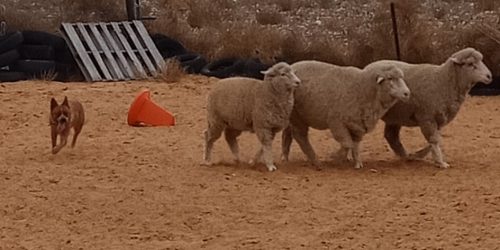 Holly and I attend a Herding training day
April 2018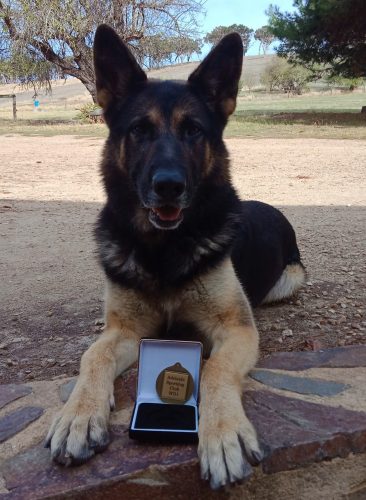 Our Tex (exit v Heisenberg Imp NZL) gets his WD1 title at Adelaide sport dog club trial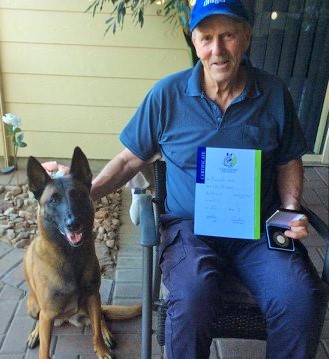 John and Mia(brooksvale Uschi IPO3) get a qualifying pass at Adelaide sport dog clubs trial
March 2018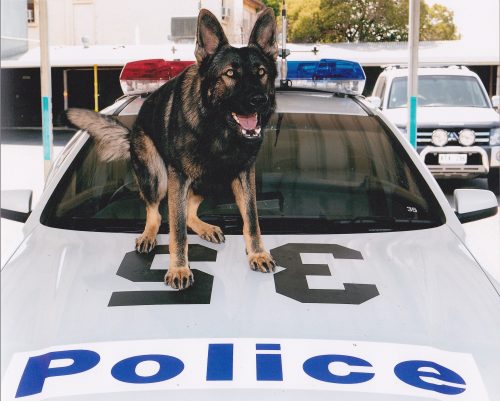 PD Brooksvale Ruger nabs a crim  for breaking and entering at Daw park  Good boy Ruger !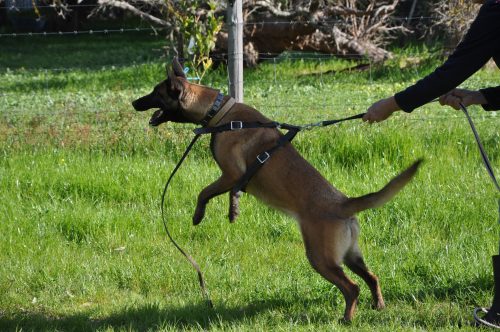 Very proud of Evie (Brooksvale Devilry) and her new owner Georgie,Evie has only been with Georgie for a short time and recently attended the Bart Bellon seminar in Melbourne.Bart Bellon praised her grip,her drive,her trainability her toughness and her athleticism
"she was well prepared, full of ignition and tough" way to go Georgie and Evie !
Febuary 2018
Exar sired by our Exit v Heisenberg  imp NZL  and his owner Nathan at the Gabina Macounova obedience Seminar here in Adelaide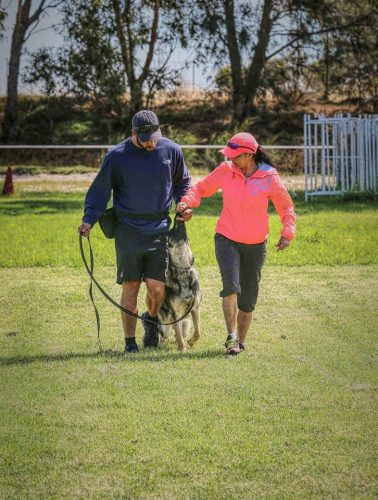 Zeus and George and Holly and myself training Adelaide sport dog club
Edge the last of our Brooksvale Uzi x Nordenstamm Claude litter leaves to his new home,Edge will be training in Agility and obedience with his young handler.